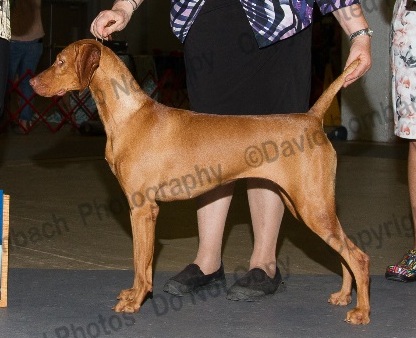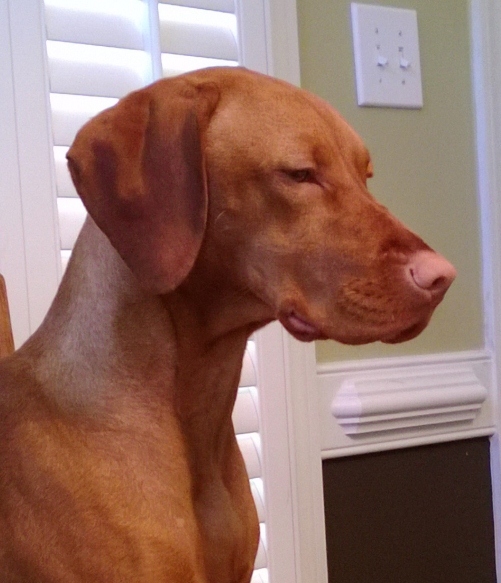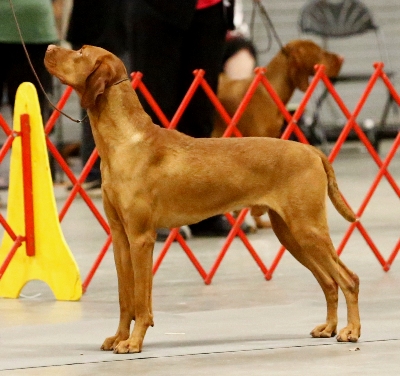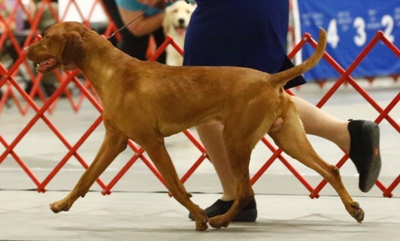 (CH Vizcaya's Natural Rendition

X  Vizcaya's Whiskey 'N Grenadine)

Owned and Bred by: Nancy Edmunds

Whelped - 5/22/16

This page was last updated: July 9, 2020
(BISS GCH Vizcaya's Fantasy Finish  X  Vizcaya's Madison May)

Owned and Bred by: Nancy Edmunds

Co-Bred by: Tom & Danielle Kutter

Height - 22" /Weight - 40lbs

Whelped - 4/14/17

'Zinny', Vizcaya's Easter Zinnia, was bred to 'Jonny', CH Vizcaya's Knob Creek Whiskey!!

Zinny had her puppies on May 28, 2020!!

We have 5 males & no females!

This litter is located in Athens Ga, then will be brought to SC at 8 wks old to go to new homes.

This will be our 'Zen' litter! New owners need to be

thinking of a registered name using the word ZEN!

This litter is SOLD!


Welcome to the world!!

In the order of birth:

Mr Blue

Mr Black

Mr Green

Mr Red

Mr Orange

Congratulations to the new owners!!

Doug & Jeannie - Hope Mills NC - *male - Vizcaya's Zen of King Soloman - "Sollie"

Peggy & Griff - Virginia Beach Va - male - Vizcaya'a Zen Halcyon Days - "Al"

Kathy & Clarence - Flat Rock NC - male - Vizcaya's Gunthar Zen Warrior - "Gunnar"

Heather - Fletcher NC - male

Tim & Nicole - Newnan Ga - male - Vizcaya's Zen Oak Garden - "Oakley"