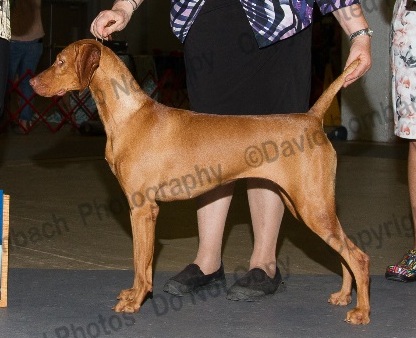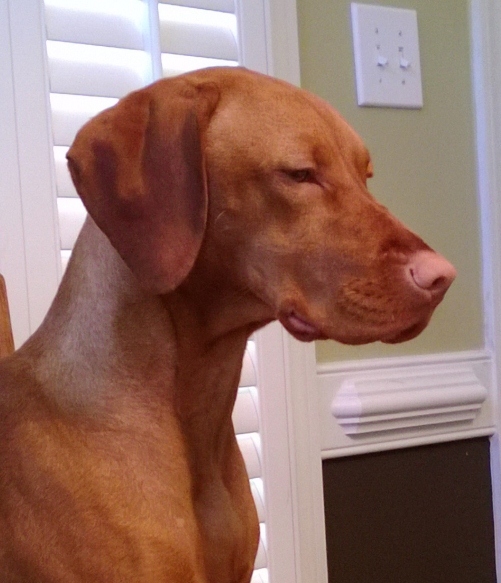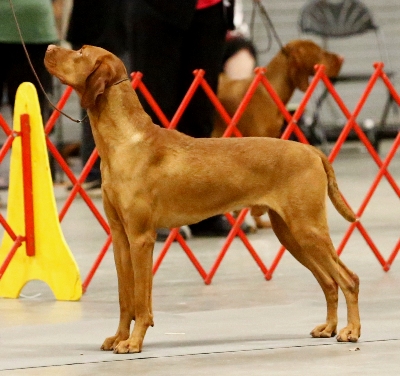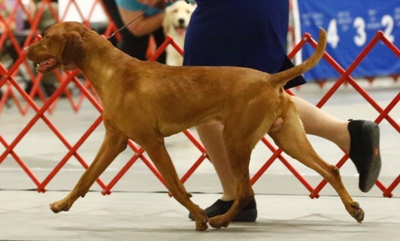 (CH Vizcaya's Natural Rendition

X  Vizcaya's Whiskey 'N Grenadine)

Owned and Bred by: Nancy Edmunds

Height - 24" / Weight - 50lbs

Whelped - 5/22/16

This page was last updated: July 18, 2020
(BISS GCH Vizcaya's Fantasy Finish  X  Vizcaya's Madison May)

Owned and Bred by: Nancy Edmunds

Co-Bred by: Tom & Danielle Kutter

Height - 22" / Weight - 42lbs

Whelped - 4/14/17

'Zinny', Vizcaya's Easter Zinnia, was bred to 'Jonny', CH Vizcaya's Knob Creek Whiskey!!

Zinny had her puppies on May 28, 2020!!

We have 5 males & no females!

This litter was raised in Athens Ga, then came to SC to go to new homes.

This is our 'Zen' litter!      This litter is SOLD!


Welcome to the world!!

In the order of birth:

Mr Blue

Mr Black

Mr Green

Mr Red

Mr Orange

Congratulations to the new owners!!

Doug & Jeannie - Hope Mills NC - Mr Blue - Vizcaya's Zen of King Soloman - "Sollie"

Peggy & Griff - Virginia Beach Va - Mr Green - Vizcaya'a Zen Halcyon Days - "Al"

Kathy & Clarence - Flat Rock NC - Mr Black - Vizcaya's Gunthar Zen Warrior - "Gunnar"

Heather - Fletcher NC - Mr Red - Vizcaya's Zen 'Durance Runner - "Barkley"

Tim & Nicole - Newnan Ga - Mr Orange - Vizcaya's Zen Oak Garden - "Oakley"