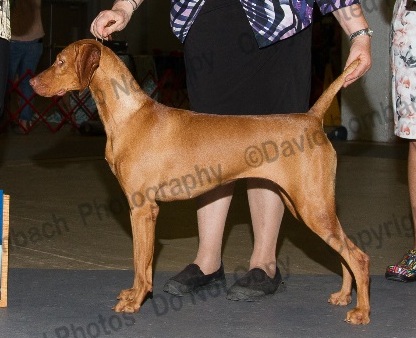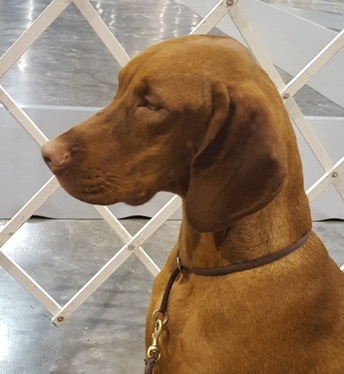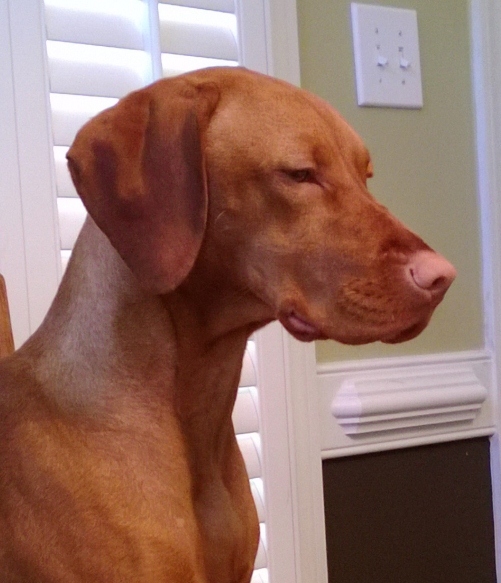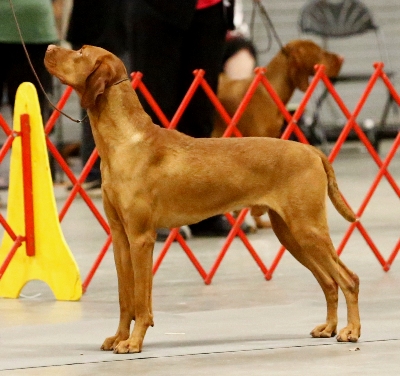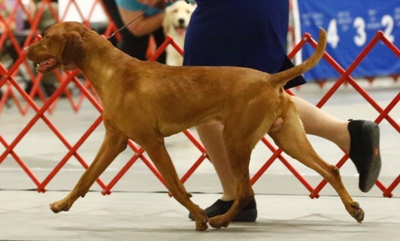 (CH Vizcaya's Natural Rendition

X  Vizcaya's Whiskey 'N Grenadine)

Owned and Bred by: Nancy Edmunds

Whelped - 5/22/16

This page was last updated: May 27, 2020
(BISS GCH Vizcaya's Fantasy Finish  X  Vizcaya's Madison May)

Owned and Bred by: Nancy Edmunds

Co-Bred by: Tom & Danielle Kutter

Height - 22" /Weight - 40lbs

Whelped - 4/14/17

'Zinny', Vizcaya's Easter Zinnia, has been bred to 'Jonny', CH Vizcaya's Knob Creek Whiskey,

and is pregnant with at least 5 puppies via the x-ray.

It looks like Zinny is going into labor this evening, May 27th!!

She should have the puppies this evening or tomorrow morning!!

I will keep this web page updated throughout the evening and

middle of the night, as well as tomorrow, with the most recent updates!!

This litter will be located in Athens Ga, then brought to SC to go to new homes.

Zinny and Skylar's litters are SOLD!  Please inquire as to

our next planned smooth Vizsla litters with both girls, Seda and Kermi.


'Zinny' with her 9 week pregnancy belly!