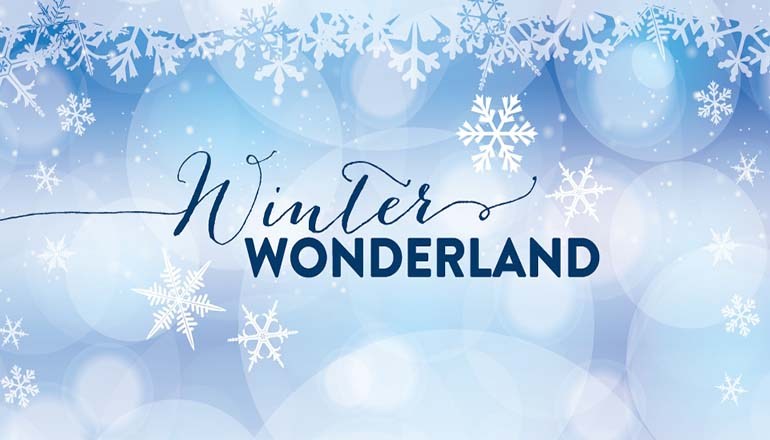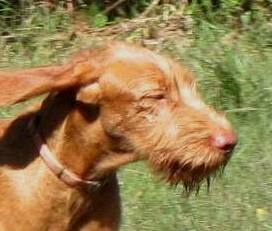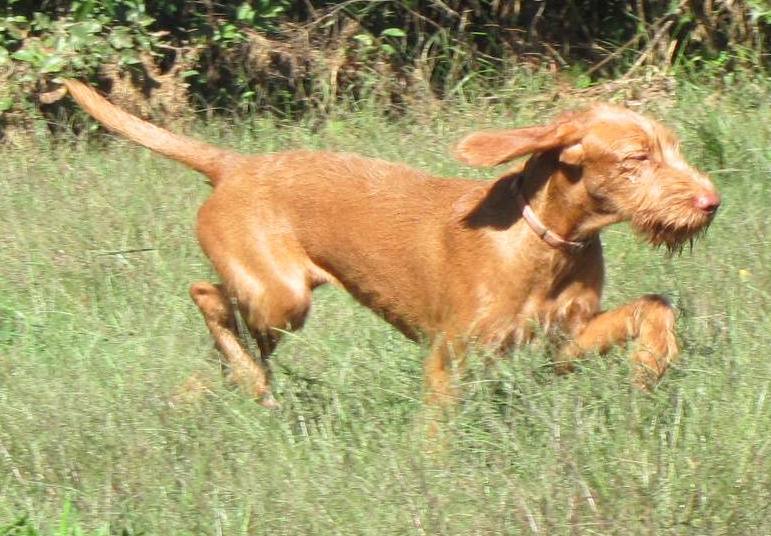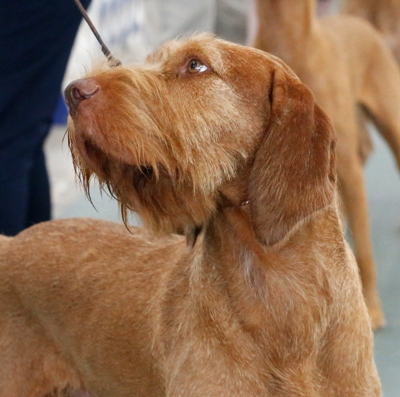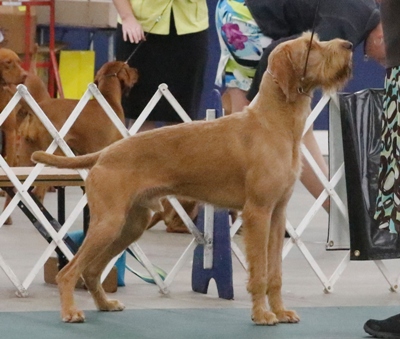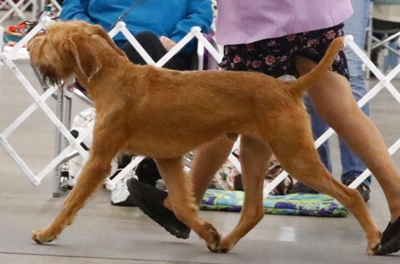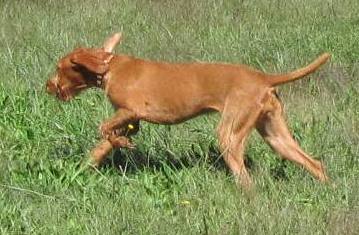 'Wonder', Vizcaya's Winter One-Derland,

has had her puppies, born 2-22-20!!

She was bred to 'Duncan', CH Rokahidi Drivin' Me Chrazie!

She had 7 - 4 boys and 3 girls! Vizcaya will be placing just 3 pets,

per the list below,  and the co-owner will place another 3.

One female will be kept back, so this litter is sold.

The theme for our puppies out of this litter is DRIVIN'! New owners

need to send me your registered name using the word "Drivin' "!

This page was last updated: April 4, 2020
(Point of Honor Zarek X  BIMisc Vizcaya's Hazy Shade of Winter)

Bred by: Belinda Perry, Jeff Gowen & Nancy Edmunds

Owned by: Nancy Edmunds

BD: 2/26/13

CH Rokahidi Drivin' Me Chrazie  "Duncan"

(Fukar Gramparty  X  Rokahidi Csinos)

Bred by: Brandon Johnson & Zambo Zoltan

Owned by: Freda Kirtley

BD: 1/4/17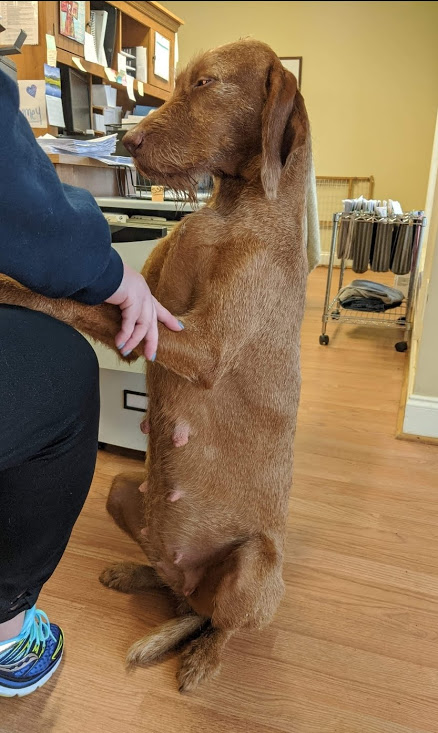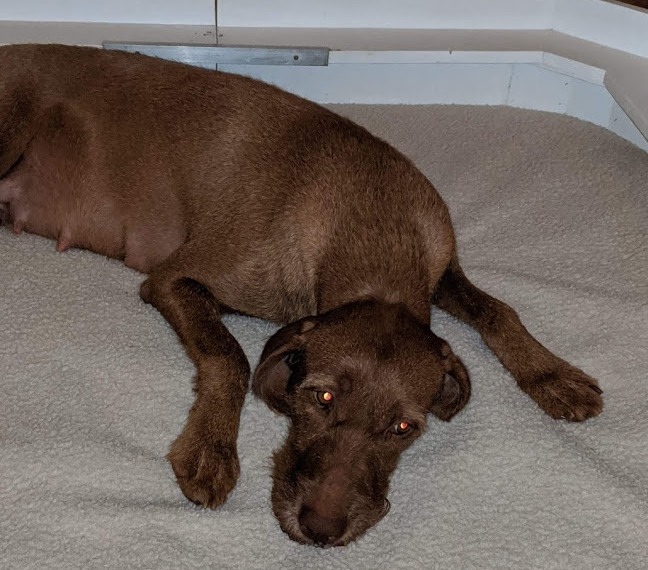 Congratulations to the new owners:

Paul & Hannah - Smyrna Ga - male - Vizcaya's Drivin' to Nashville - "Nash"

Axel & Yareli - Dorado PR - male

Joey - Pooler Ga - female


Puppy collar colors:

Females:

Yellow

Purple

Pink

Males:

Blue

Green

Red

Black