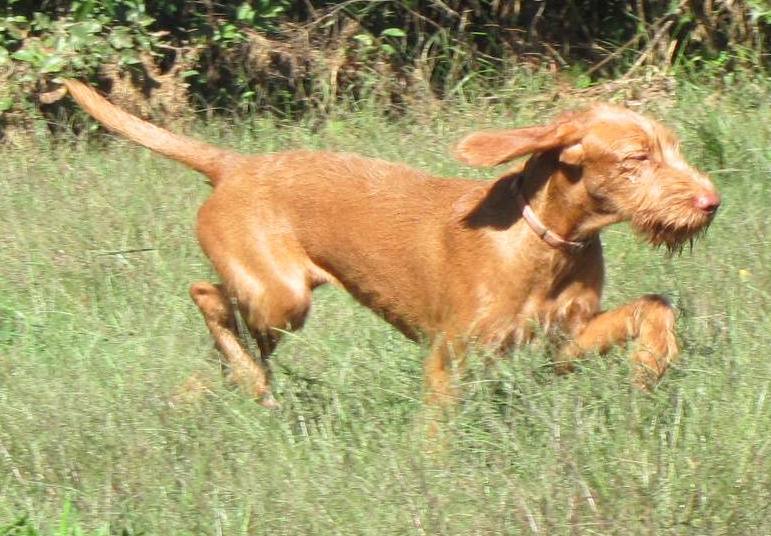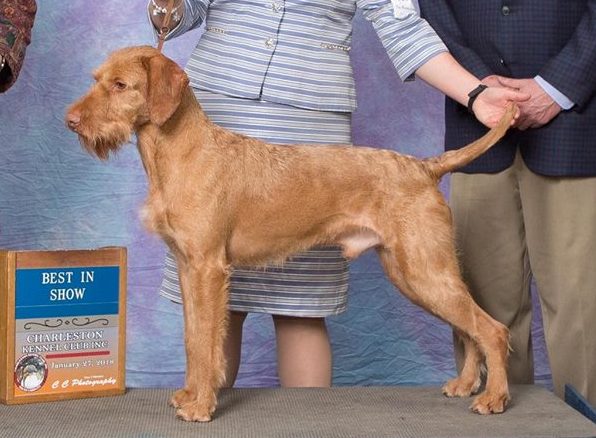 (Point of Honor Zarek X

BIMisc Vizcaya's Hazy Shade of Winter)

Bred by: Belinda Perry, Jeff Gowen & Nancy Edmunds

Owned by: Nancy Edmunds

BD: 2/26/13

(Allman Brothers WH Rey D'Celis

X   CH Palownia's Made In Her Image)

Bred by: Amy Holland

Owned by: Susan Daly and Nancy Edmunds

BD: 3/12/16

This page was last updated: January 15, 2019

Wonder had her puppies on January 7, 2019!

We have 9 - 4 males & 5 females!

'Wonder', Vizcaya's Winter One-Derland, was bred to

'Durham', BIS GCHB Vizcaya's Vizland Cherokee Asagi!

This will be our CHEROKEE litter! Registered

names will have the word 'Cherokee' in them!

Puppies should be ready to go to new homes in early March!

This litter is located in Newton NC, and is sold. Please get in touch for our next litter plans!

The order of birth:

Mr Blue

Mr Black

Mr Red

Miss Pink

Miss Purple

Miss Light Green

Miss Orange

Miss Rainbow

Mr Light Blue

Congratulations to the new owners:

Randy & Nancy - Roanoke Va - male*

Kameron - Chesapeake Va - male - Vizcaya's Cherokee Tomahawk* - "Hawk"

Ron & Marianne - Naples Fl - male

Amy & Mike - Hastings Mn - male

Brian & Michael - Lexington Va - female*

Jack & Lucy - Durham NC - female*

Penny - Hickory NC - female*

Beverly & John - Raleigh NC - female

Guy - Alpharetta Ga - female - "Heidi"