Friends & Other Breed Web Sites!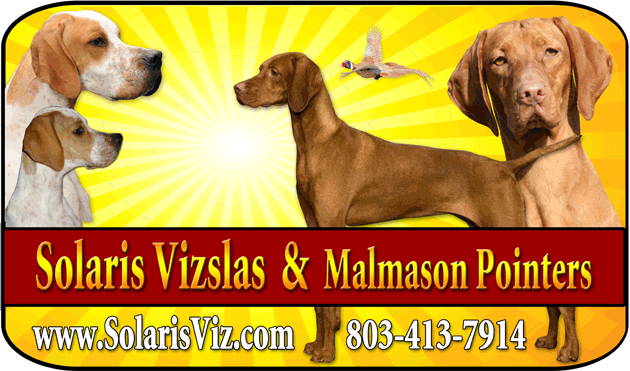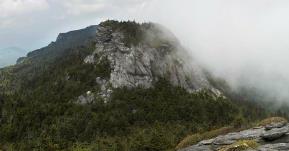 Smoak Mtn Kennel

Handling & Boarding

This page was last updated: March 17, 2018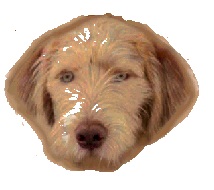 Many of the stacked and moving photos of my dogs on this web site are the product of
Phyllis Ensley Photography
. I recommend her highly for professional photographs of your show dog!!

1-888-DOG-PICS              1-888-364-7427


Web sites that I have designed and manage: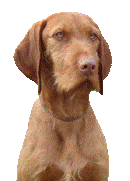 Friend's web site to other breeds and information: