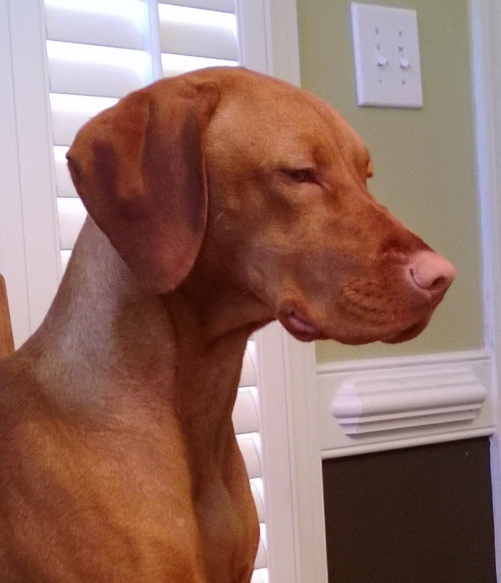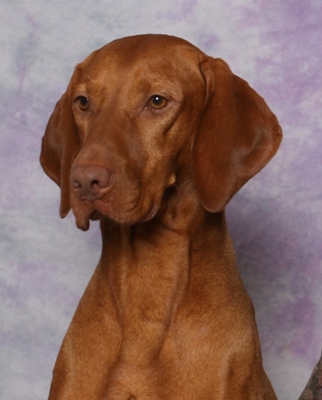 'Sienna', Vizcaya's Whiskey 'n Grenadine,

had her puppies on March 12, 2018!!

We have 5 males & 1 female!

She was bred to 'Cisco', GCHB Vizcaya's Return of the Cisco Kid!

The puppies will be ready to go to their new homes in early to mid May!  This litter is sold.

This page was last updated: March 15, 2018
"Cisco"

(BISS GCH Vizcaya's Fantasy Finish

X  CH Vizcaya's Dancing Calla Lily)

Owned by: Walter Criscione and Nancy Edmunds

Bred & Handled exclusively by: Nancy Edmunds

DNA - V660861

Whelped - 3/11/10

Height - 24.5" - Weight - 52lbs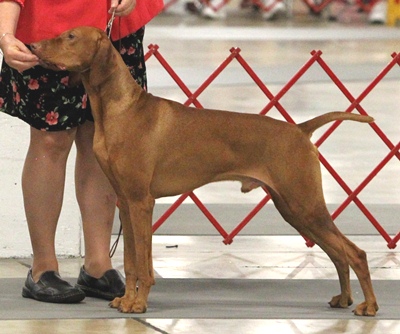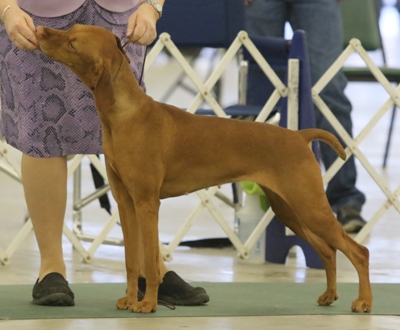 "Sienna"

(GCH Vizcaya's Whiskey State of Mind  X

Pura Vida Vizcaya's Dream a Lil' Dream)

Owned by David & Lenae Wimberly & Nancy Edmunds

Grayson Ga

BD - 4/15/12

Points to date: 13 (2M)


Congratulations to the new owners!

Elizabeth & Randy - Athens Ga - female

Nadine & John - Huntersville NC - male

Adrian & Matt - Ridgemont NC - male

Duane & Kristen - Myrtle Beach SC - male

Suzanne & Ryan - Westport Ct - male

Cara & Keenan - Washington DC - male