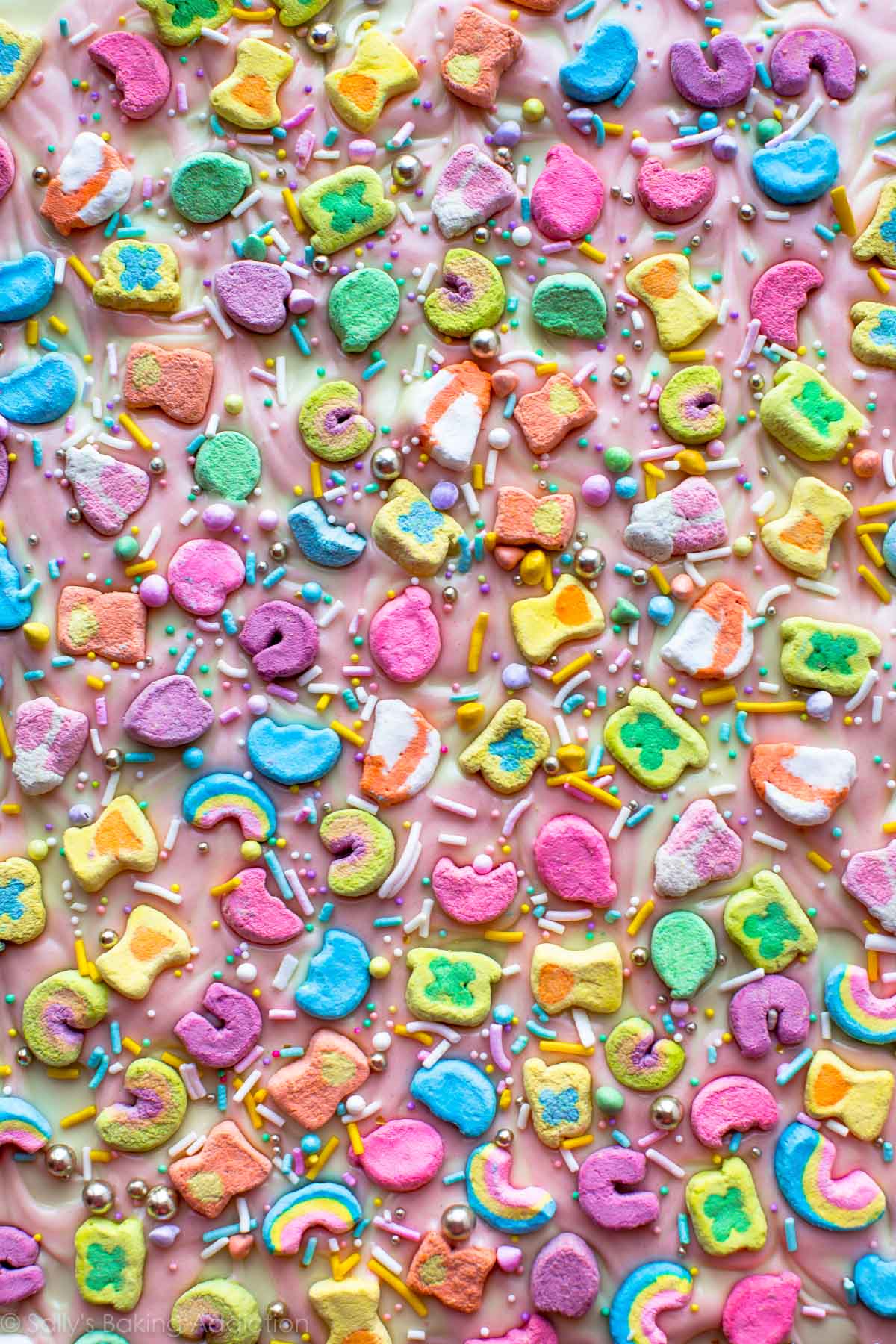 Rendi & Mojo's 'Lucky Charm' Puppies!

Can RBIS GCH / Am GCHS MBISS / Int'l CH Renaissance Kiss's Casanova JH ROM

&  GCH Vizcaya's Rendition of a Fantasy

Puppies bred by Jennifer Buckmaster & Nancy Edmunds

Born 3/17/18

These puppies in Franklin Tn are out of one of my dogs, Rendi, bred to a top winning male in Chattanooga Tn, 'Mojo". This is Jennifer's (co-breeder) 2nd litter. She wanted to make sure she kept the right puppies for showing so she kept them a bit longer than someone with more experience in breeding might. Now that she has figured out who she is keeping, she is ready to let the other puppies go to new homes. I have seen them a few times and they are gorgeous and healthy! She has crate trained them, lead trained them, and pretty much potty trained them! Please consider going to see these guys!!

~ Males available!! No females ~

This page was last updated: August 13, 2018

Available to a pet/compnaion home

Available to a show/co-own home