Quita & Allman

Wirehaired Vizsla Puppies!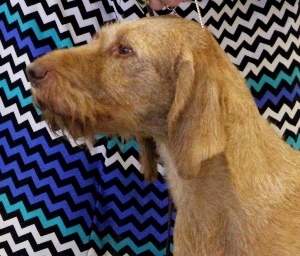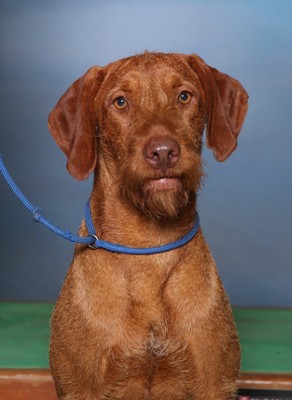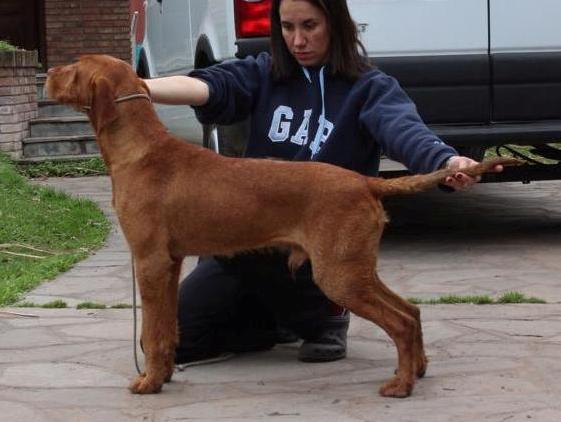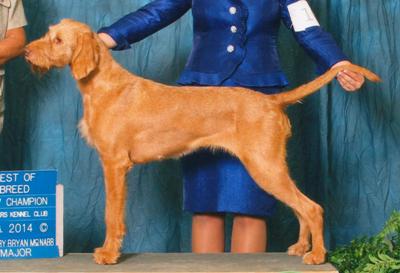 'Quita', GCH Quodian's Quita, has been bred to 'Allman', Allman Brothers WH Rey D'Celis!

She is due on or about February 20, 2018! Puppies will be ready to go to new homes at 8-9 weeks old.

We will not know if we have any available until they are born.

(Arg/Chile/Urg/Am GCHS Quodian's Tareck Rey D'Celis

-  Zoldmali Nektar)

Bred by: Sergio Alonso De Celis, Buenos Aires Argentina

Owned by: Nancy Edmunds

BD: 5/10/13

DNA - V777455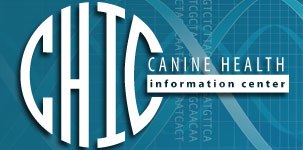 (Furdohazi Larmas X  Dutch CH Cegled Serif Anci)

Bred by: John & Lies Van Essen

Owned by: Nancy Edmunds

BD: 4/25/11

This page was last updated: February 6, 2018