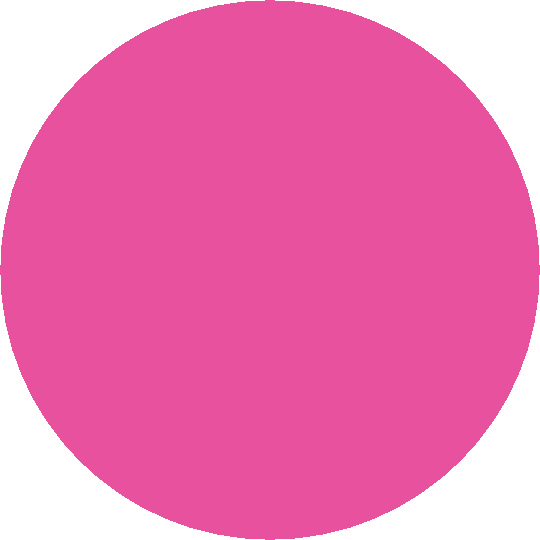 (BIS GCHB WKC/BOB Zoldmali Kongo  X  Rokahidi Csinos)

Owned by Nancy Edmunds

Bred by Brandon Johnson

BD:  5/28/20

Height - 22" / Weight - 46 lbs

(GCHS Quodian's Tareck Rey D'Celis

X   Vizcaya's Wire Rem Shades CM JH)

Bred by: Nancy Edmunds

Owned by: Robin & Stan Gay and Nancy Edmunds

BD: 1/29/16

Height - 24" / Weight - 58lbs

This page was last updated: March 20, 2023
'Darsi', CH Vizcaya's Darsi De Fare, was bred to 'Dash', CH Cordon del Azufre!! Darsi had her puppies on February 24, 2023!! We have 8 - 6 males and 2 females!

* These puppies will be raised on 
NuVet
 Plus Canine Wafer supplement *
We strongly recommend keeping your puppy/dog on these supplements!

Order yours before your puppy comes home using order code 233083.

The puppies will be ready to go to new homes on April 22, 2023. 

Please let us know if you are interested in a puppy from this litter!

Use code 233083 to order!

Welcome to the world:

Mr Blue

Mr Black

Mr Red

Mr Yellow

Miss Pink

Mr Green

Mr Orange

Miss Purple

Congratulations New Owners:

FEMALE AVAILABLE!

FEMALE AVAILABLE!

Meredith & Austin - male - University City Mo

Michelle & Keith Dyar - Greer SC

Joni & Nick - Peachtree City Ga

MALE AVAILABLE!

MALE AVAILABLE!

MALE AVAILABLE!