This page was last updated: November 29, 2020
'Kermi', CH Vizcaya's Rainbow Connection, was bred to 'Tork',

CH Talisan's Lucky Strike, and has had her litter!

We have 4 puppies - 2 males & 2 females, born on Saturday, 11/14/20!

Photos below!!

This litter is SOLD! We will be breeding Zinny soon, but her litter is SOLD also.


(GCH Glade Mill Rock Me Amadeus  X  Talisan's Lucky Valentine)

Owned by: Ron & Caron Napalilo & Lisa Tallant

Whelped - 12-21-12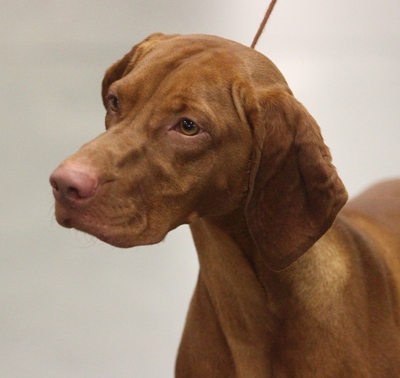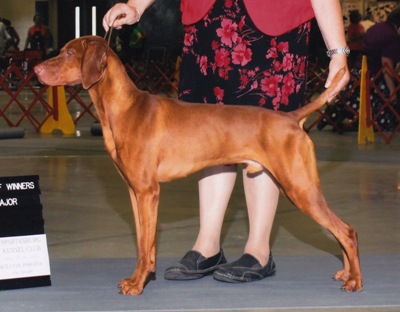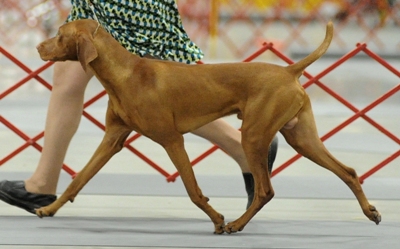 (MBISS GCHS/Can RBIS GCH/Int'l CH Renaissance Kiss's Casanova JH ROM

X  GCH Vizcaya's Rendition of a Fantasy CA)

Owned & Bred by: Nancy Edmunds & Jennifer Buckmaster

Whelped: 3-17-18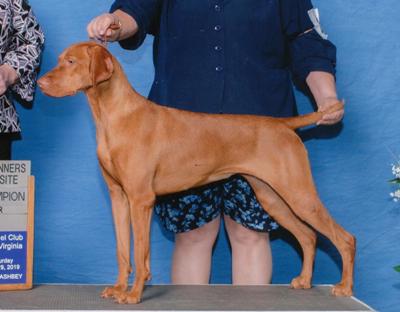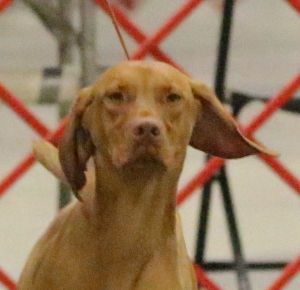 Welcome to the World -

in Birth Order!

Mr Blue

Miss Pink

Mr Black

Miss Orange

Congratulations to the new owners:

Tim & Camille - Johnson City Tn - female

Melissa & Drew - Windermere Fl- female

Jordan- Atlanta Ga- male

Jessica & Persy - Cumming Ga -male