This page was last updated: October 19, 2020
'Kermi', CH Vizcaya's Rainbow Connection,

was bred to 'Tork', CH Talisan's Lucky Strike,

and has been confirmed pregnant!!

Kermi is due on or about November 14th, 2020!

This litter is SOLD!


(GCH Glade Mill Rock Me Amadeus  X  Talisan's Lucky Valentine)

Owned by: Ron & Caron Napalilo & Lisa Tallant

Whelped - 12-21-12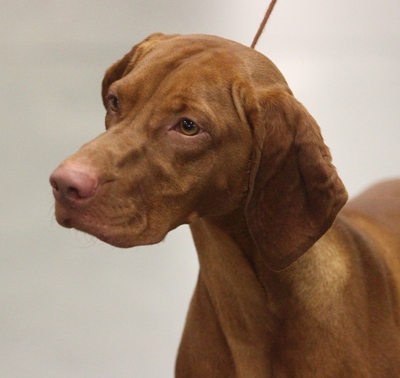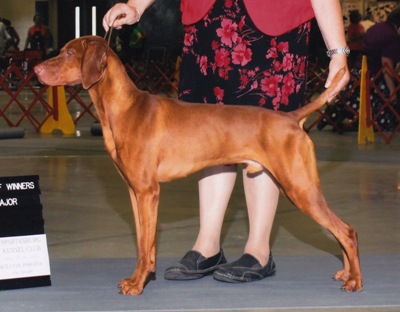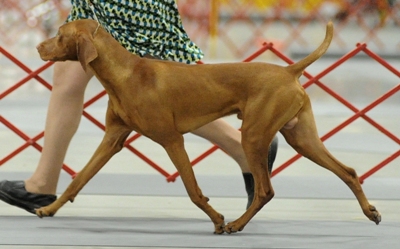 (MBISS GCHS/Can RBIS GCH/Int'l CH Renaissance Kiss's Casanova JH ROM

X  GCH Vizcaya's Rendition of a Fantasy CA)

Owned & Bred by: Nancy Edmunds & Jennifer Buckmaster

Whelped: 3-17-18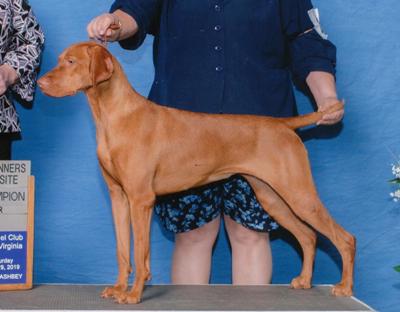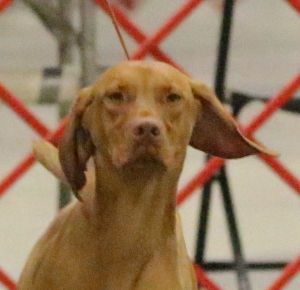 'Kermi' - 5 weeks pregnant!