This page was last updated: April 18, 2021

Colina & Murphy Puppies!

Located in Asheville NC!

It is with a sad and heavy heart that I have to report that Colina has lost her single puppy.

I am so sorry to those who were expecting a puppy from this litter, and are understanding

of mother nature. Please get in touch with me and I can send you to a friend

who has 2 week old puppies now and has availability.

'Colina', Vizcaya's Sierra de Famatina is confirmed pregnant,

bred to 'Murphy', GCH Vizcaya's A Wee Bit Tipsy!

Colina is due on or about April 17th, and will be in Asheville NC until about 4 weeks old,

when they will come to Bowman Ga to go to their new homes at 8 weeks old.

This litter is sold.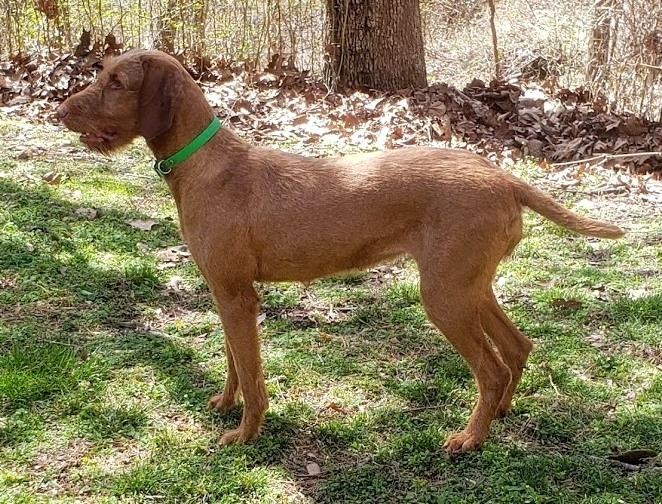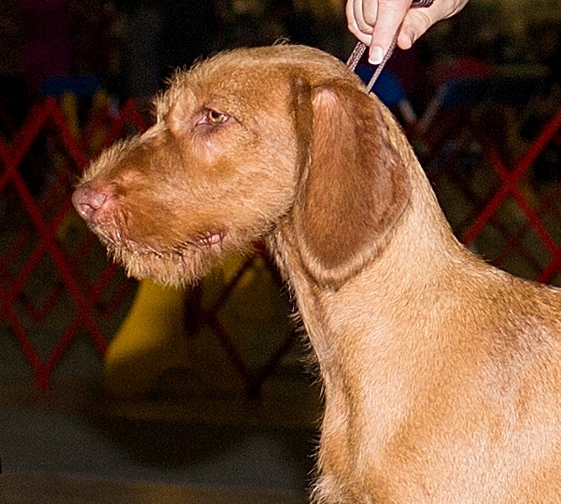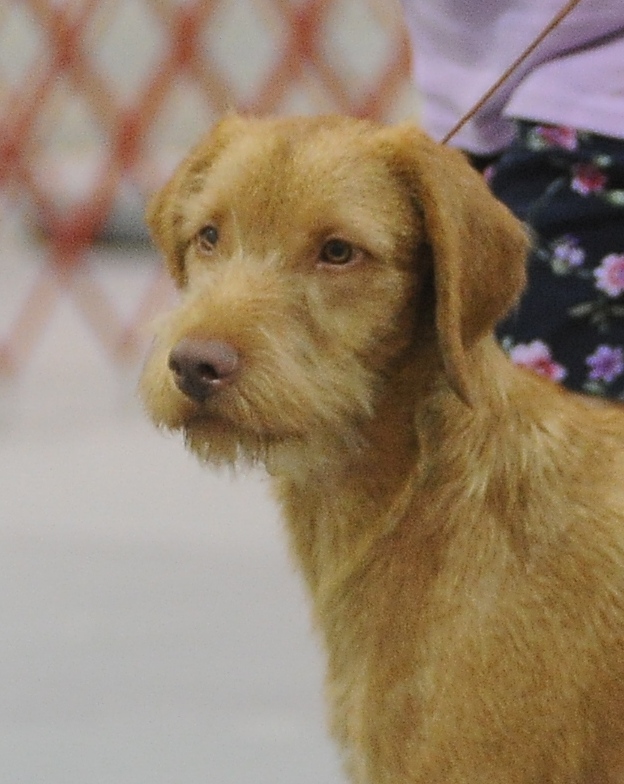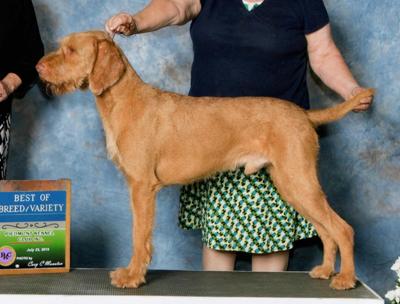 (GCHS Quodian's Tareck Rey D'Celis X

UKC CH Vizcaya's Wire Rem Shades CM JH)

Owned by Nancy Edmunds and Barb Svenson

Bred by: Nancy Edmunds

BD: 1/29/16

(CH Vizcaya's Gotta Wear Shades CM RN BN CD TDI CGC

X   CH Palownia's Bahama Mama CM RA CGC)

Bred by: Nancy Edmunds

Owned by: Lisa & Bobby Potts and Nancy Edmunds

BD: 7/11/14