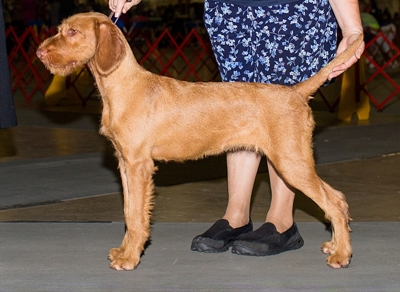 (South Amer CH/GCHS Quodian's Tareck Rey D'Celis X

UKC CH Vizcaya's Wire Rem Shades CM JH)

Owned and Bred by: Nancy Edmunds

BD: 1/29/16

AKC Champion Points to Date: 5

This page was last updated: May 20, 2019
'Colina', Vizcaya's Sierra De Famatina, took her time to have

her puppies on March 18, 2019! We have 7 - 5 boys & 2 girls!

See link below! She was bred to 'Murphy', CH Vizcaya's A Wee Bit Tipsy!

Puppies should be due on or about March 18, 2019, and be ready to go to new homes in mid May!

This litter will be located in Newton NC until 8 weeks of age, then in Travelers Rest, SC.

We have a male available in this litter!!        This will be our Mountain Range litter!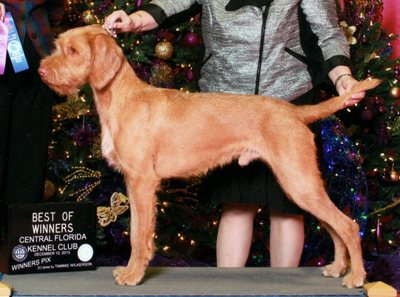 (CH Vizcaya's Gotta Wear Shades CM RN BN CD TDI CGC

X   CH Palownia's Bahama Mama CM RA CGC)

Bred by: Nancy Edmunds

Owned by: Lisa & Bobby Potts and Nancy Edmunds

BD: 7/11/14

AKC Grand CH pts to date: 15 (3M, 3CH Defeats)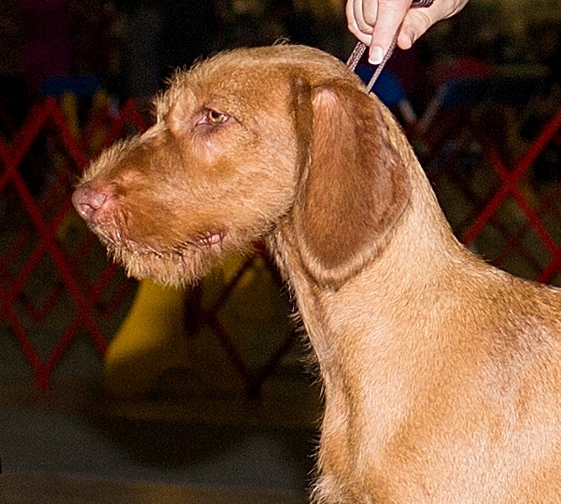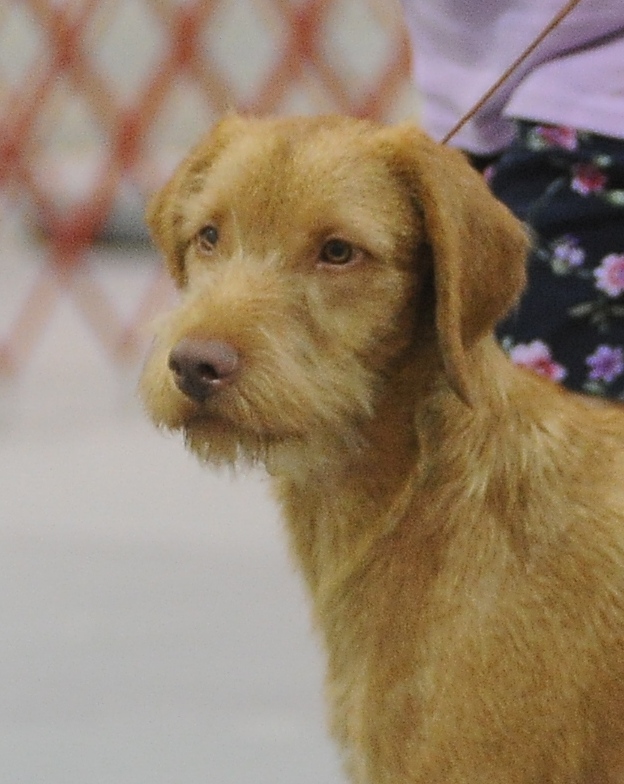 Congratulations to the New Owners

Scott & Melissa - male - Norfolk Va - Vizcaya's Rwenzori Range - "Zor"

Mike & Sandra - male - Del Ray Beach Fl - Vizcaya's Andes Fitz Roy - "Roy"

Gary - male - Selinsgrove Pa - Vizcaya's Kunlun Xiao Guo

Colleen & Beau - male - St Augustine Fl - Vizcaya's Mauna Kahalawai - "Koa"

Aileen & Paul - male - Tampa Fl - Vizcaya's Kenai Range

Amy & Jeremy - female - Raleigh NC - Vizcaya's Wind River Range

Female Available!!

Beau with 'Koa' - Mr Red!

Mike with 'Roy' - Mr Green!