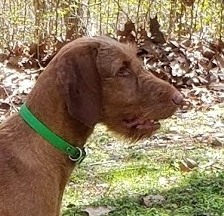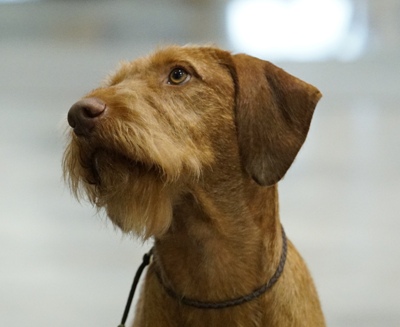 'Colina', Vizcaya's Sierra del Famatina, was bred to 'Durham', BIS GCHB Vizcaya's Vizland Cherokee Asagi,

and she is confirmed pregnant!!

Colina is due on or about August 22, 2020.

This litter is SOLD.

This page was last updated: August 11, 2020
(Allman Brothers WH Rey D'Celis

X   CH Palownia's Made In Her Image)

Bred by: Amy Holland

Owned by: Susan Daly and Nancy Edmunds

DNA - V873930

BD: 3/12/16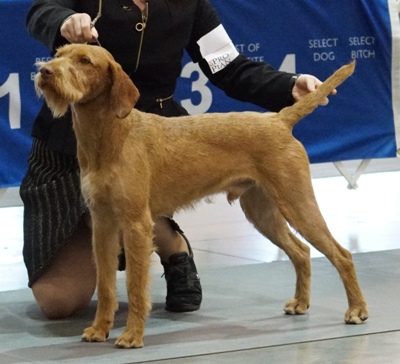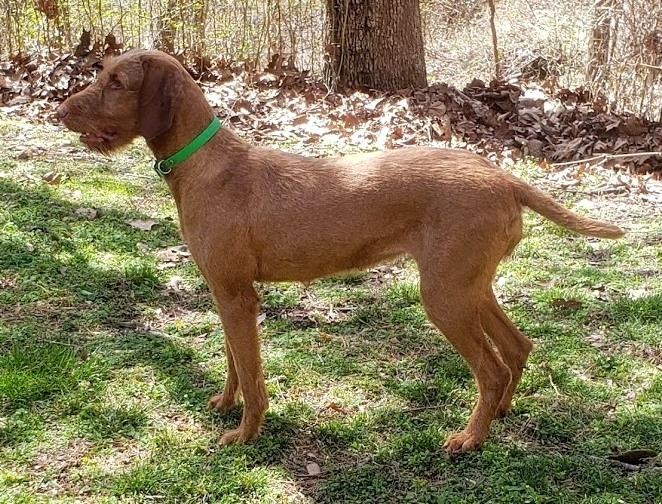 (GCHS Quodian's Tareck Rey D'Celis X  UKC CH Vizcaya's Wire Rem Shades CM JH)

Bred by: Nancy Edmunds

Owned by Nancy Edmunds and Barb & Leigh Svenson

BD: 1/29/16


Colina's 7 week pregnant belly!!