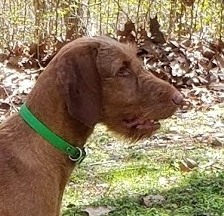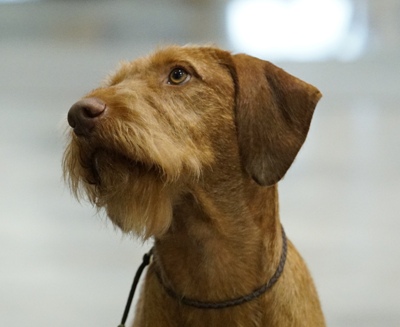 Colina had her puppies on 8-21-20!

We have 8 - 3 females & 5 males!

'Colina', Vizcaya's Sierra de Famatina, was bred to 'Durham',

BIS GCHB Vizcaya's Vizland Cherokee Asagi.

This is our North Carolina Mountains litter!

The puppies registered names are the names of a NC Mountain!

This litter is SOLD.

This page was last updated: September 23, 2020
(Allman Brothers WH Rey D'Celis

X   CH Palownia's Made In Her Image)

Bred by: Amy Holland

Owned by: Susan Daly and Nancy Edmunds

DNA - V873930

BD: 3/12/16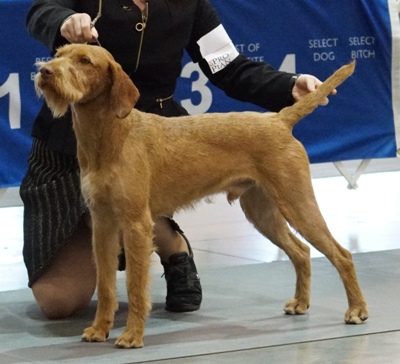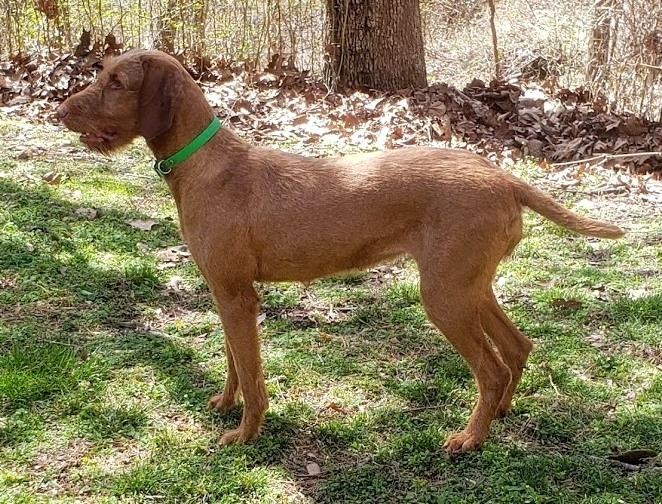 (GCHS Quodian's Tareck Rey D'Celis

X  UKC CH Vizcaya's Wire Rem Shades CM JH)

Bred by: Nancy Edmunds

Owned by Nancy Edmunds and Barb & Leigh Svenson

BD: 1/29/16


Born in this order:

Miss Pink

Mr Blue

Mr Black

Miss Purple

Miss Red

Mr Green

Mr Orange

Mr Light Blue

Congratulation to the new owners!

Nancy - Travelers Rest SC - female - Vizcaya's Waterrock Knob - "Sylva"

Chad & Jen - Charlotte NC - female - Vizcaya's Shining Rock - "Redbird"

Klarysa & Doug - Roswell Ga - female - Vizcaya's Pilot Mountain - "Maya"

Axel & Yareli - Dorado PR - male - Vizcaya's Bears Paw Mtn - "Dex"

Susan & Ken - Bridgeton Me - male - Vizcaya's Stone Mountain - "Harrison"

Brent & Heather - N. Myrtle Beach SC - male - Vizcaya's Beech Mountain - "Dale"

Jennifer - Pittsburg Pa - male - Vizcaya's Sugar Mountain - "Neil"

David - Nashville Tn - male - Vizcaya's Max Patch Mtn - "Argos"