Available - Smooth Vizslas!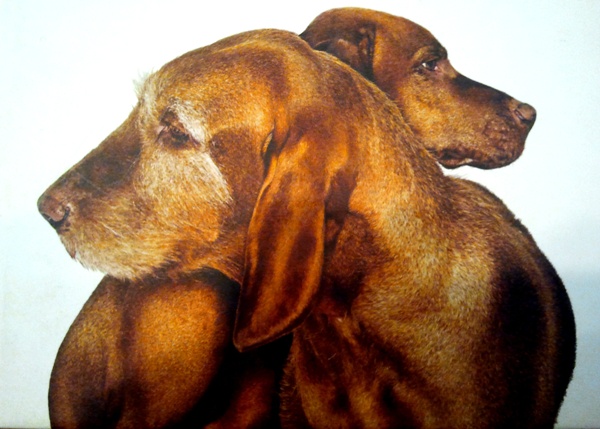 This page was last updated: October 19, 2017

If you are interested in any of these boys, please email me at the email address below!

"Trudy"  (Adele/Ritz)  Smooth Vizsla intact female

We have a super sweet Smooth Vizsla female! She was born 10-14-16,

and is available to a loving home that would like a wonderful sweet girl!

She is happy, healthy, up to date on vaccines! Trudy is on the smaller side,

and is used other dogs. She is a bit shy, but warms up to you pretty quickly!