Available - Wirehaired Vizsla Female Adult!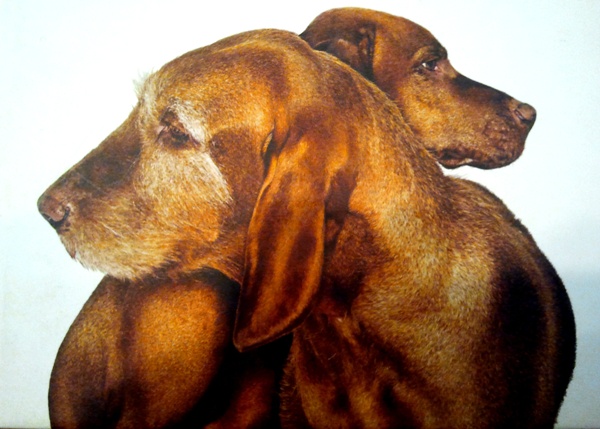 This page was last updated: December 28, 2018

We have an 18 month old female, 'Ritz', Wirehaired Vizsla available!! Birth date 5/8/17.

She is healthy and her vaccines are up to date! She is super sweet and ready for her forever family! She does have a deformed front leg toe, so jogging or hiking trails are not for her. A home life playing in the yard would do great. She gets along well with other dogs! Let us know if you might have the right home for this sweet girl!!

Email us for more info - nancyedmunds@vizcayavizslas.com