Available - Wirehaired Vizsla Female Puppy!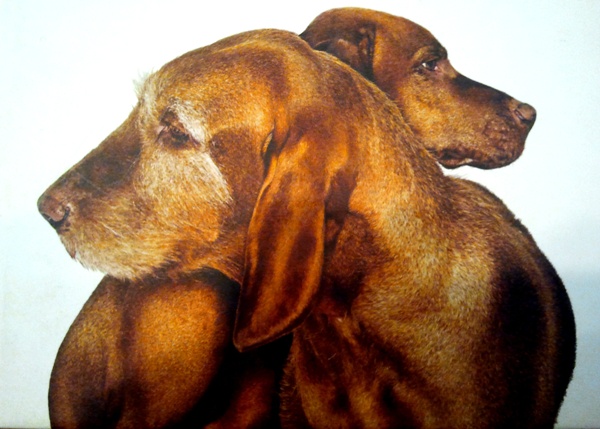 This page was last updated: March 31, 2019

We have an 11 week old Wirehaired Vizsla female puppy available!! Birth date 1/7/19.

Sire - BIS GCHB Vizcaya's Vizland Cherokee Asagi

Dam -  Vizcaya's Winter One-derland

She's healthy and her vaccines are up to date, and her coat is growing in nicely!

She is super sweet, gets along with other dogs and is ready for her forever family!

Let us know if you might have the right home for this sweet girl!!

Email us for more info - nancyedmunds@vizcayavizslas.com