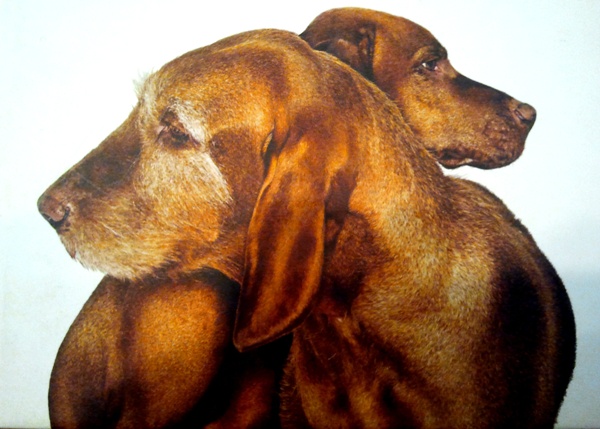 This page was last updated: September 23, 2019

Available - Wirehaired Vizsla Male Puppies!

Wirehaired Vizsla female puppies available!

These sweet girls are located in Acworth Ga! They are healthy and up to date on vaccines!

They are about 3 months old now, and both will have a nice, correct coat when adults!

These Wirehaired Vizsla girls are ready to go to a new home now!

Let us know if you might have the right home for one of these girls!!